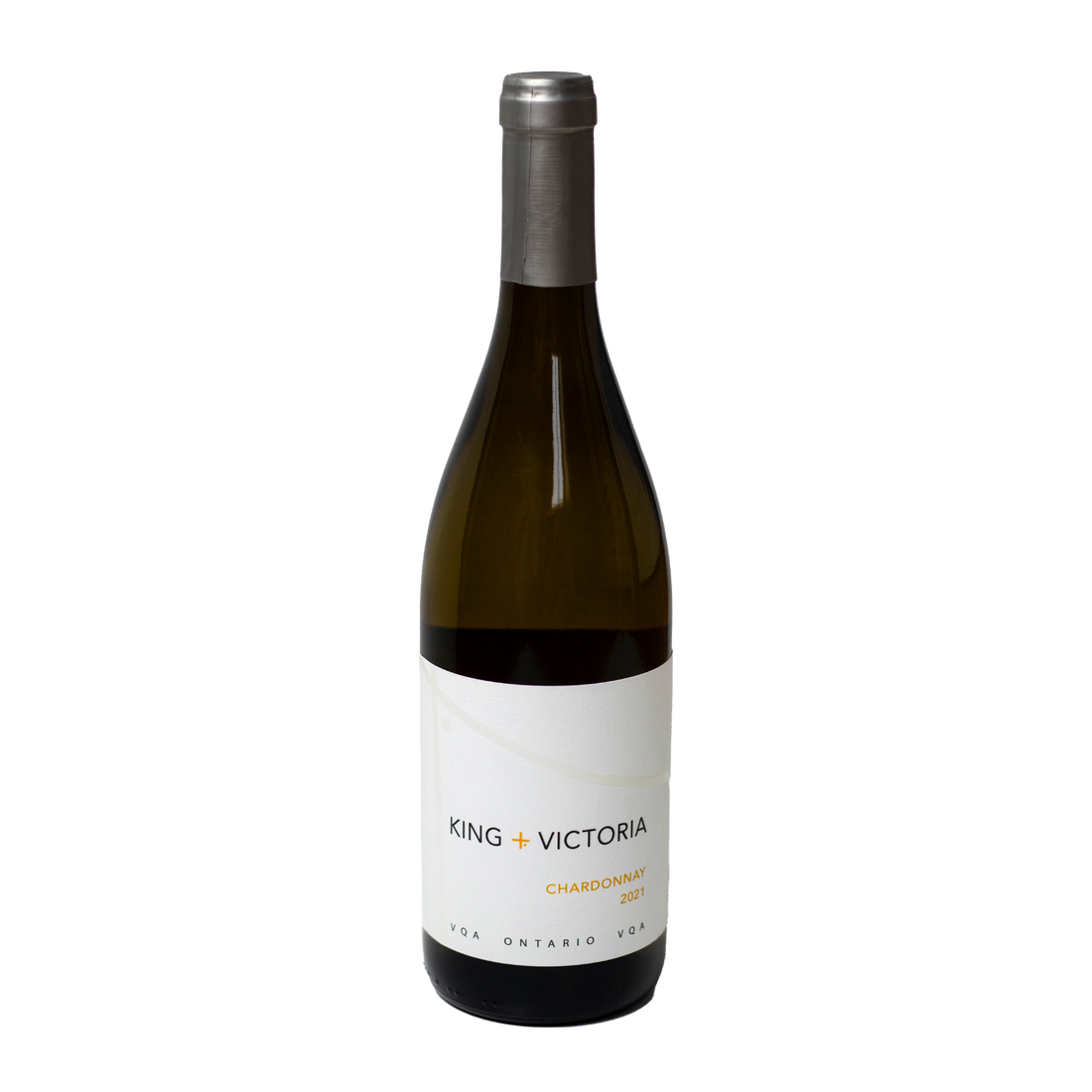 The fruit is sourced from a family-run vineyard. Hand harvested and hand sorted. Enjoy this light bodied un-oaked Chardonnay from decades old vine!
Appearance is pale lemon yellow with light aromas of orchard fruit and honeydew melon. On the palate, it is
light-bodied smooth and dry with a tangy finish. Enjoy on its own or even better with mild cheeses, whitefish, or lemon chicken.


Harvest: Hand harvested on September 20th, 2021. Brix: 18.3, TA: 7.4 g/l, pH: 3.0

Bottling: Residual sugar: 2 g/l, TA: 5.0 g/l, pH: 3.35, Free SO2: 7 ppm – 11.5% alcohol